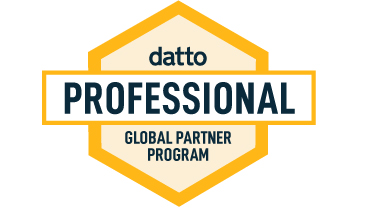 It's important to implement a data recovery solution as part of a concise business continuity plan.
There once was a time where companies required steel filing cabinets to store information. That time is long gone. Today, most of the documents your employees rely on to make your business run properly are of the digital variety. Document duplication, fire proof vaults, and off-site filing systems once were more prominent because that was the best way for companies to endure events where their data might be lost. All this extra storage was part of their business continuity plan. They knew that if a disaster ever struck, losing all of their work could be a fatal blow to their business. However, now that businesses primarily deal with digital records, different methods need to be utilized to prevent data loss.
This is where The Connection, Inc comes in.
Consider the files stored on your computer network. Everything is typically stored on a central hard drive or server to make the operation of the system simple and efficient for multiple users. The problem with this is that you face a higher-degree of risk by "putting all your eggs in one basket." Hard drives fail all the time, and tape backup is costly and inefficient, so having a dedicated backup system is a must for any size business that relies on data.

If your business were to ever lose its data from drive failure, natural disaster, or user error, you would be staring tragedy in the face. Nearly 70% of businesses that lose their data quickly go out of business. Having a data recovery solution, like our Backup and Disaster Recovery (or BDR), is an essential component of a solid business continuity plan.