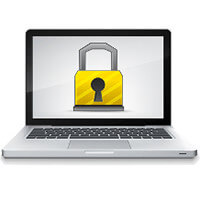 Having a basic firewall is no longer good enough for the small business world. Threat actors are finding new vulnerabilities and backdoors to circumvent antiquated security measures. Sonicwall NextGen Firewall's are equipped with the following features to keep your business safe inside and outside of the office:
Gateway AntiVirus
Intrusion Prevention
Application Control
Website Content Filtering
Deep Memory Inspection
Advanced Threat Protection
Universal VPN Client** with added security features
Safeguard your business with Sonicwall's NextGen Firewalls. With new threats emerging every hour of the day, it is important to protect the digital doorway of your business. With Sonicwall's NextGen Firewalls security advantages, you can rest easy knowing your business is defended against the dangers of the world wide web.